Middle Eastern and misunderstood: the misconceptions around eating disorders in the Middle East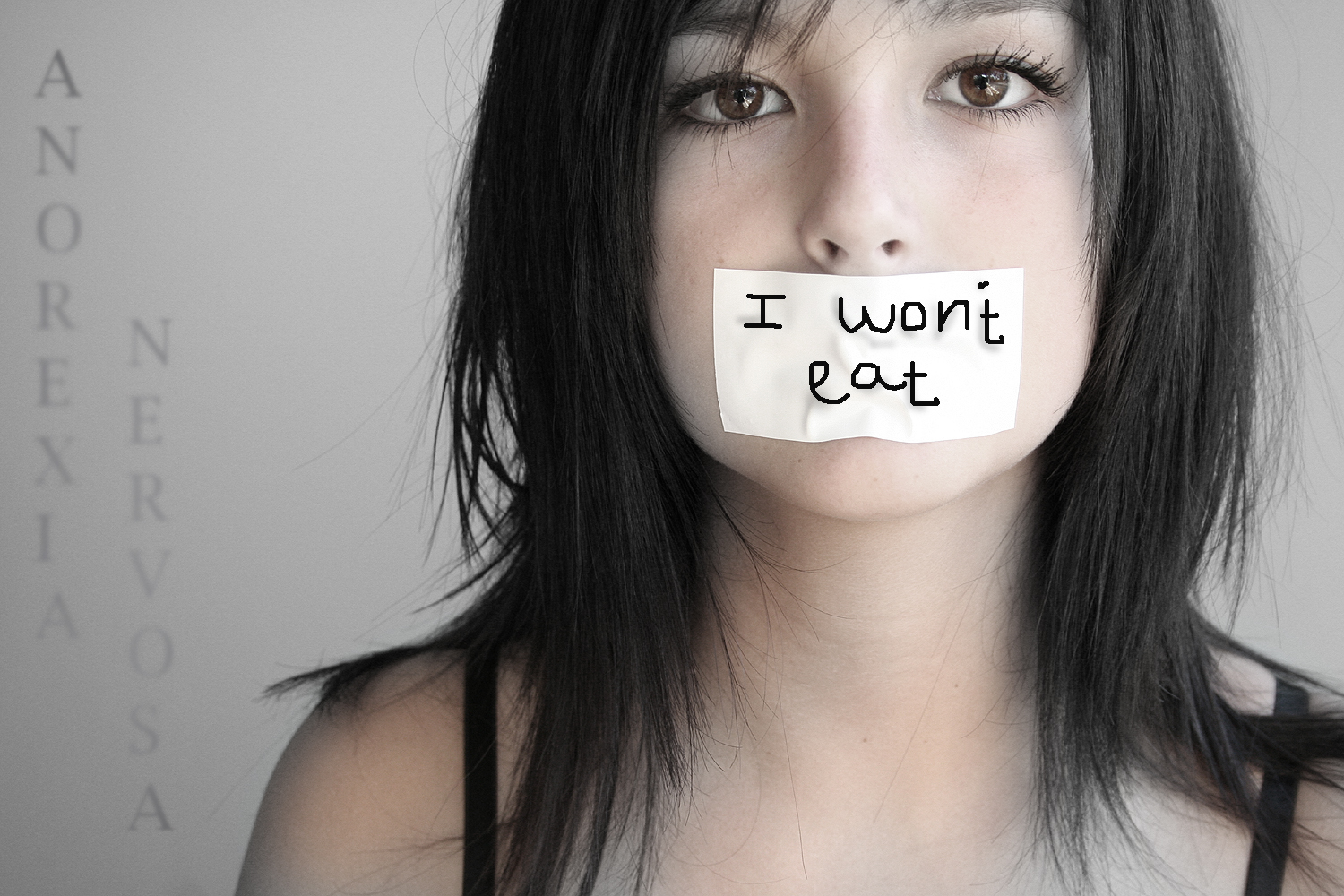 Dubai: The alarm clock rings, Laila, 19, hits the snooze button and slowly gets her weak, shivering body out of bed. "I feel exhausted every morning, but the thought of me weighing myself excites me. The first thing I do when I wake up is weigh myself; the number on the scale determines whether or not I can have breakfast that day," said Laila.
She offers the reporter a cup of coffee, "If I'm unhappy with my weight on a particular day, I usually rely on several cups of coffee to keep myself awake," said Laila. Looking around her dorm room, there was not a single food item to be seen; however, water bottles and cups of coffee covered her entire desk space.
Obesity may be all over the headlines in Middle East, but behind closed doors, Anorexia and Bulimia are dominating the country and destroying lives. In an area where obesity has become pandemic, it may come as a huge surprise that many are suffering from the inability to eat. Dr. Jeremy Alford, founder and president of the Middle Eastern Eating Disorder Association, said, "1.9 percent of girls aged 13 to 19 in the Middle East are anorexic, compared to the 1 percent in the United Kingdom".
Even more worrying was a review compiled by Zayed University, in Dubai. When female undergraduates were asked to pick their perfect body shape from nine outlines, practically 80% of students picked the extremely thin body frame. Eating disorders are very convoluted; of all mental issues, they are the leading cause of death. People with eating disorders strictly monitor and control their food intake. Dr Rumia Justine, a Clinical Nutritionist and consultant in Soor Center for Professional Therapy and Assessment in Kuwait, said in an interview over the phone, "Eating disorders don't develop overnight, that's what most people don't understand. They develop from a series of difficult and stressful events in a person's life. Most patients lack control over their life and so they turn to food to make up for it." Examples of eating disorders are anorexia nervosa and bulimia nervosa. Each of them offer large portions of the same underlying issues of low self-confidence, depression, nervousness, and sometimes trauma.
"While treating eating disorder conditions, it is essential to handle the basic issue that the patient is confronting," said registered dietitian and vice president of the Middle Eastern Eating Disorder Association, Hiba Safieddine. Compulsiveness, the need to succeed, the trepidation of disappointment, and the requirement for control are just a percentage of the normal attributes found in individuals battling with eating disorders. Anorexics and bulimics will control their food intake secretively and rigidly with the aim of losing weight.
Underweight girls and boys walk into hospitals in UAE almost every day wanting help. Dr. Hany Shafey who works in the psychiatry department of Emirates Hospital said, "I have met a lot of anorexic girls and, believe it or not just as many boys, in this hospital. I have also come to realize during my time here that the numbers are undoubtedly rising. Maybe it's because of the fashion industry or something similar." Dr. Shafey then explained that he actually had no expertise in the field of eating disorders and that throughout his 37 years of experience in the UAE and Saudi Arabia, he is yet to meet a doctor who entirely specializes in the field.
A nurse at the American University in Dubai called the issue "A crisis on campus"; she said, "Our campus is filled with girls who look severely underweight and within my years in AUD, I can remember several incidents of girls collapsing, having extremely low blood pressure, and even having seizures as a result of dehydration and starvation."
Laila is one of the many people suffering from the inability to eat healthily without any guidance. Like many other mental disorders in the Middle East, eating disorders are regularly pushed aside and swept under the mat. Sarah, Laila's 38 year old sister, said "3 years ago when my mum took Laila to a hospital in Saudi Arabia, she was transferred to a psychiatrist who straight away suggested anti-depressants and blatantly told Laila that she should start eating more". Sarah refused to give the names of both the hospital and the psychiatrist but said, "Trust me, it's not just that hospital; I can assure you that many hospitals in the Middle East would've reacted in the same way."
"More than five people- a specialist, psychoanalyst, psychotherapist, dietician and GP- are needed to treat an ordinary eating disorder case. The normal time period to bring a person suffering from anorexia to totally recuperate is seven years; with bulimia it can take up to 14 years or even more" said Dr. Alford
As suggested by Egyptian psychiatrist and writer Mervat Nasser, eating disorders are not cultural issues, and they do not just exist in the United States. As a matter of fact, they exist right here down in our streets, and you probably interact with someone who has an eating disorder almost every day. Contrary to the popular belief, eating disorders are not a choice; people do not choose to experience having an eating disorder, just like a cancer patient does not choose to experience the agony of cancer. Nasser also said that eating disorders are not like tantrums thrown by irritated children. Contrary to what is commonly believed by Middle Eastern societies, people suffering from anorexia and bulimia cannot just simply 'snap out of it' or 'start eating more'.
Experts have stated multiple times that people suffering from eating comlications in the Middle East need proper facilities to reach to for help, they need rehab centers just like those found in almost every single state in America, and they need specialist clinics, not mental institutions. In the words of Laila's own sister, Sara, "The Arab society needs to wake up stop living in repudiation. Eating disorders are fatal mental illnesses and do not only exist in the West; the solution is not filling bodies with antidepressants and hoping for the best." The world is up against a real challenge; worldwide supermodel Kate Moss said that her very own motto is, "Nothing tastes as good as skinny feels."