WORLD TRAVELLER VLOGS ABOUT HER TRIPS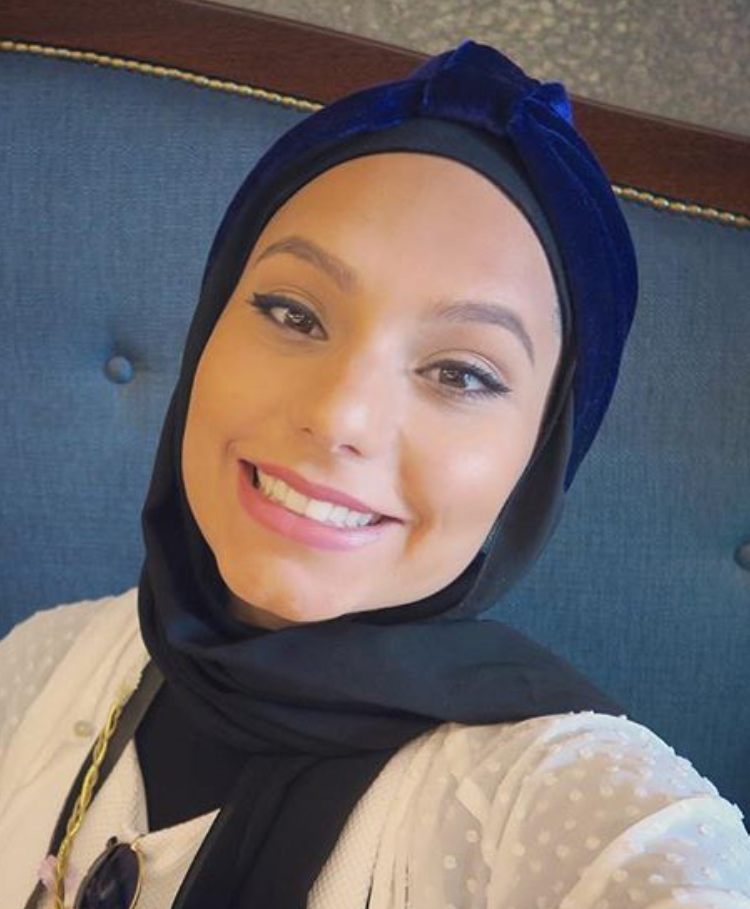 11/10/2016
Haifa Beseisso is a travel vlogger and a freelance presenter. She resigned from MBC Group to follow her dream, which is traveling the world. Beseisso, 25, who grew up in Dubai and from Palestinian origins, accomplished to document her journey around the globe and become a "Youtube" figure in less than a year with more than 146,500
subscribers. Ever since she was a child, she was curious to know and learn about other
cultures.
In an interview with the travel vlogger she expressed her experience on various topics that many people would like to know. To begin with, the vlogger was asked about the emergence of "Fly with Haifa"  idea and she replied by saying that during her job at MBC she once had to travel to 9 countries in Asia during a month and a half, and when she was there, she started filming everything. After That, when she arrived back home she chose a theme for her videos which is "Dreams Around the World", and when she published it online it had many views and positive comments, which as a result encouraged her to film more.
There are many conscious thoughts that the vlogger faced when she resigned from her fancy job to follow her dream. She said " I was afraid of failing to achieve what I had in mind, or regretting the decision I took, and of course not having a stable financial status that I used to have."  She adds: " I passed through a massive internal struggle to take that decision".
One of the most controversial issues that face her is her Middle Eastern identity and her hijab, which had a great effect on her travel blogging. On the other hand, she says that it made her feel more responsible, as she feels that she is representing both the Middle East culture and Islam, which is in her opinion is a huge matter. As she aims to break the stereotypes about Islam around the world, Haifa  always tries to keep in mind that she needs to smile, look pretty, and speak up. Yet, she believes that she is blessed due to her hijab as she described it as a "guardian."
As traveling and exploring around the world is her passion and current job, it is interesting to know what did traveling add to her life. For haifa, traveling and exploring the world is her passion and everything. She feels that traveling is like a university, as she changed a lot since she started learning about other cultures, made her more open minded as she started accepting things she never expected to accept before, and introduced her to many new relationships. She added a quote that she loves and that further expresses her belief about traveling, which says "When you travel you learn more about your country than when you are in it."
"An inspiring and influential person, she broadens the horizon of many people by her multicultural videos," said Alaa Bin-kwair, an editor at MBC. "Her camera is her world," said the sister of the vlogger, Tala Beseisso.
As a global citizen, she succeeded in becoming a boundary and stereotype breaker in the eyes of millions, which is a great achievement in less than a year. "Being in a lifetime mission for adding knowledge that impacts me as a person is a dream come true," said Haifa Beseisso. If there is a will, there is a way.