What Are the Effects of Lockdown on Pets?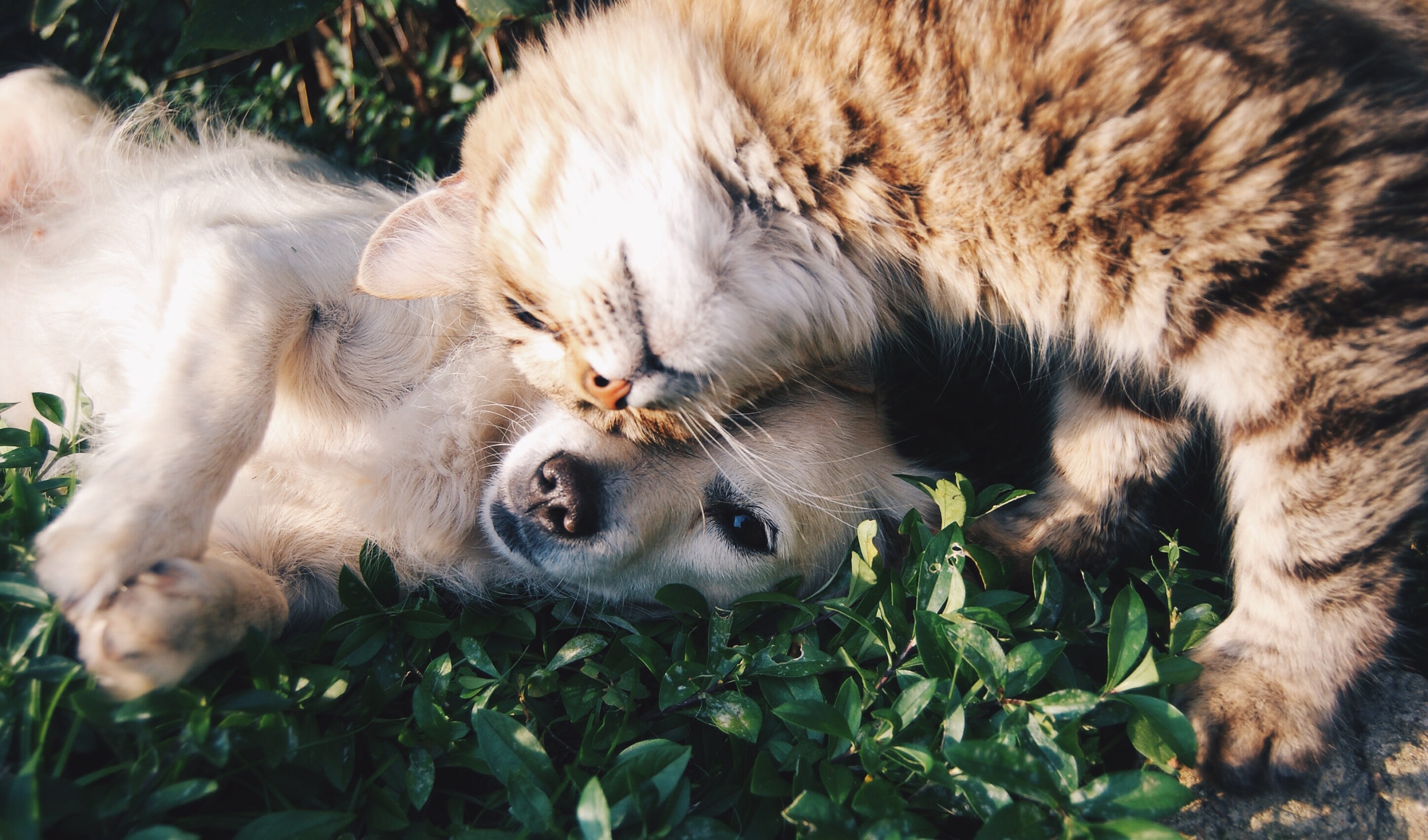 Since the Dubai Lockdown, Faisal tries to find activities for his Yorkshire Terrier dog that make up for the daily walks she requires. As a dog owner, Faisal feels a sense of responsibility to find ways that keep his dog mentally and physically healthy during the lockdown.
"With the lockdown commencing, I had had to make up for the 40-minute walk she usually takes with some type of activity that can be done in our backyard," says Faisal Al Kaisi, a 19-year-old Saudi Arabian student, over text. "That typically involves one of my family members tossing a ball around that she chases after, but that would require a lot more time than 40 minutes since there isn't much ground for her to cover."
Since the implementation of the 24-hour lockdown in Dubai, people are allowed to leave their houses only in cases of emergency through applying for a permit. The permit includes medical emergencies and grocery shopping and doesn't include walking pets. Moreover, the applicant who receives the permit is not allowed to take any other individual with him or her, and cannot be accompanied by pets, according to the Dubai government website.
Dr. Ghazi Al Ahmad, a veterinarian, recommends that dogs be walked once or twice—morning and evening—on a daily basis. "When dogs are locked at home for a certain amount of time, their mental health can get affected, which can result in angry actions, such as biting and urinating everywhere," says Dr. Al Ahmad through a phone interview. "They even might stop eating due to stress, and get skin allergies. This doesn't apply to all dogs, but mainly towards pets that are used to getting walked on a daily basis."
Dr. Meera Habash, a veterinarian, also gives advice on how to prevent dogs from falling into depression. "If you live in an apartment or you don't have a backyard, you need to potty train your dog, and need to act as if nothing changed," says Dr. Habash over text. "Keep them company, and try to imitate that you will go out for a walk to go potty even if it's in the house. Most of all, talk to them and play as if nothing changed because if you are depressed, they'll be too."
Dr. Al Ahmad says that cats have a reputation of being lazy because usually, they are used to staying home, and it's rare to find cats that love to go out, so cats differ from dogs, that are usually more social.
Dr. Habash adds that cats may feel more stressed, and may act a bit odd during quarantine because they can sense their owner's stress. She adds that cats don't cope well with a change in their routine or their environment.
Noor Asbaita, a student, is an owner to two cats—one is a Turkish Angora cat, and the other is a Persian cat. She discusses her experience with her cats during the lockdown. "My oldest cat is two years old and she barely moves," says Asbaitaover text. "We don't let my cats out to the garden on a daily basis, since they don't need to be walked, but they enjoy spending some time outside and seeing the other cats."
Due to the health consequences that dogs may face if not walked regularly, Al Kaisi believes that dog owners should be allowed to walk their dogs for a small amount of time during the day. "This can be accomplished while practicing social distancing by keeping a safe distance between individuals, and limiting the time spent outside," says Al Kaisi.
Edited by: Mais Othman