How Covid-19 Broke Dreams to Study Abroad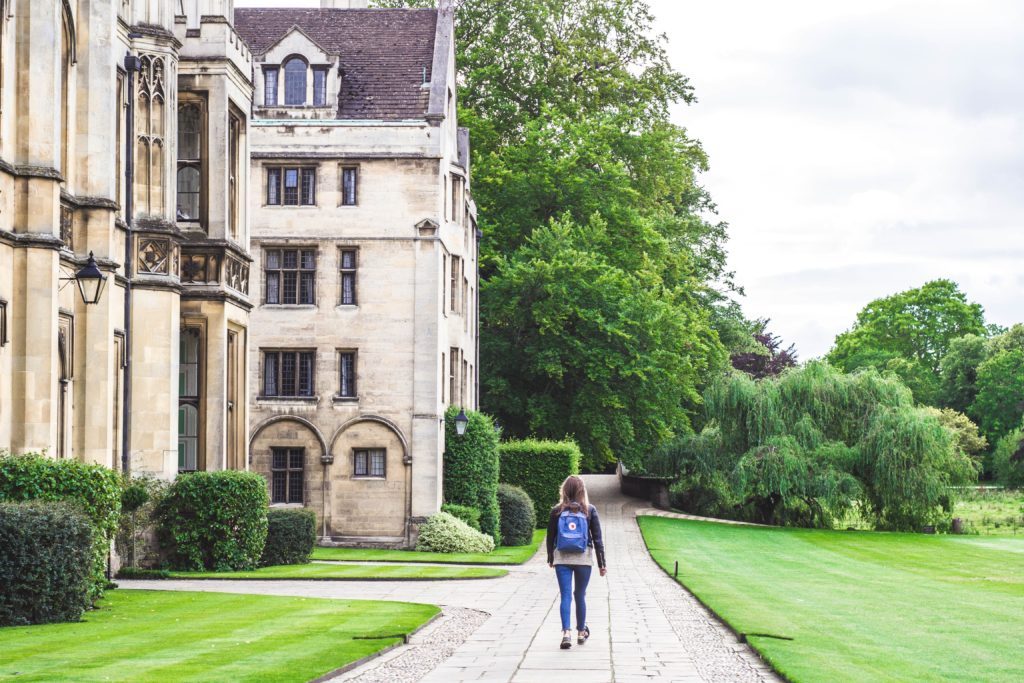 COVID-19 has caught international students by surprise. And they had suddenly to re-think their education choices abroad. Shirley Sherif, a 19-year-old Egyptian undergraduate, is among thousands of international students who have been affected by the disruption caused by the coronavirus pandemic. She finished high school at Nibras International in the United Arab Emirates, then traveled to the United States to get a university degree. She was studying at her dream university, Grand Valley State University, in Michigan. Shirley was majoring in Prelaw studies when she first heard about the virus. 
Most of what universities would do during the pandemic was to provide helpful resources to their international students. Universities were forced to evacuate thousands of students from dorms. This decision created hardships for some students who, like Shirley, had nowhere to go.
"I had to make sure that I was able to go back home to my family before the travel ban started," Shirley said. "So one can only imagine the chaos."  
Luckily for her, she had a return ticket to the UAE for April 25. She brought her flight date forward to March 8, which was right before the travel ban occurred. "Everything felt like the world lifted off my shoulders, knowing that I was not one of those people who got stuck and felt lost away from their family," Shirley said. 
But not all international students were able to return to their home countries due to travel restrictions. 
The UAE had travel limitations in place in mid-March due to the COVID-19 outbreak, with only select repatriation flights operating.
The pandemic has also affected enrollments for exchange program students at universities. At the American University in Dubai, Yuchun Schmidt, study abroad and exchange coordinator, said there's a decrease of about 80% in enrollments. "Most of the institutions around the globe have been forced to suspend their student mobility programs or substitute with virtual exchange/study abroad due to the COVID-19 pandemic," Schmidt explained. 
Egyptian Layla Mohamed, 20, was already experiencing financial problems while studying International Economics and Management in Italy. She used to work part-time in a marketing agency to have her allowance covered. And she relied on her parents for university fees, until the pandemic hit the globe. "Due to the pandemic, my dad has lost his job, and my mom's salary wasn't going to cover my fees," Layla said during the zoom interview. 
Italy was one of the European countries with the highest rate of Covid-19 and, at the beginning of the pandemic, Layla couldn't travel back to her family who was then living in the UAE. And with no financial support, it was a hard time for her. 
Shirley is now back in her home country, studying at the German University in Cairo, Egypt. "My dream was to study in the U.S., but I perceive that everything in life happens for a reason. I choose to ignore the negatives and focus on the brighter side of things, and find myself opportunities in a broader way."