Domestic Workers, Victims of Language Barrier and Lack of Knowledge About Laws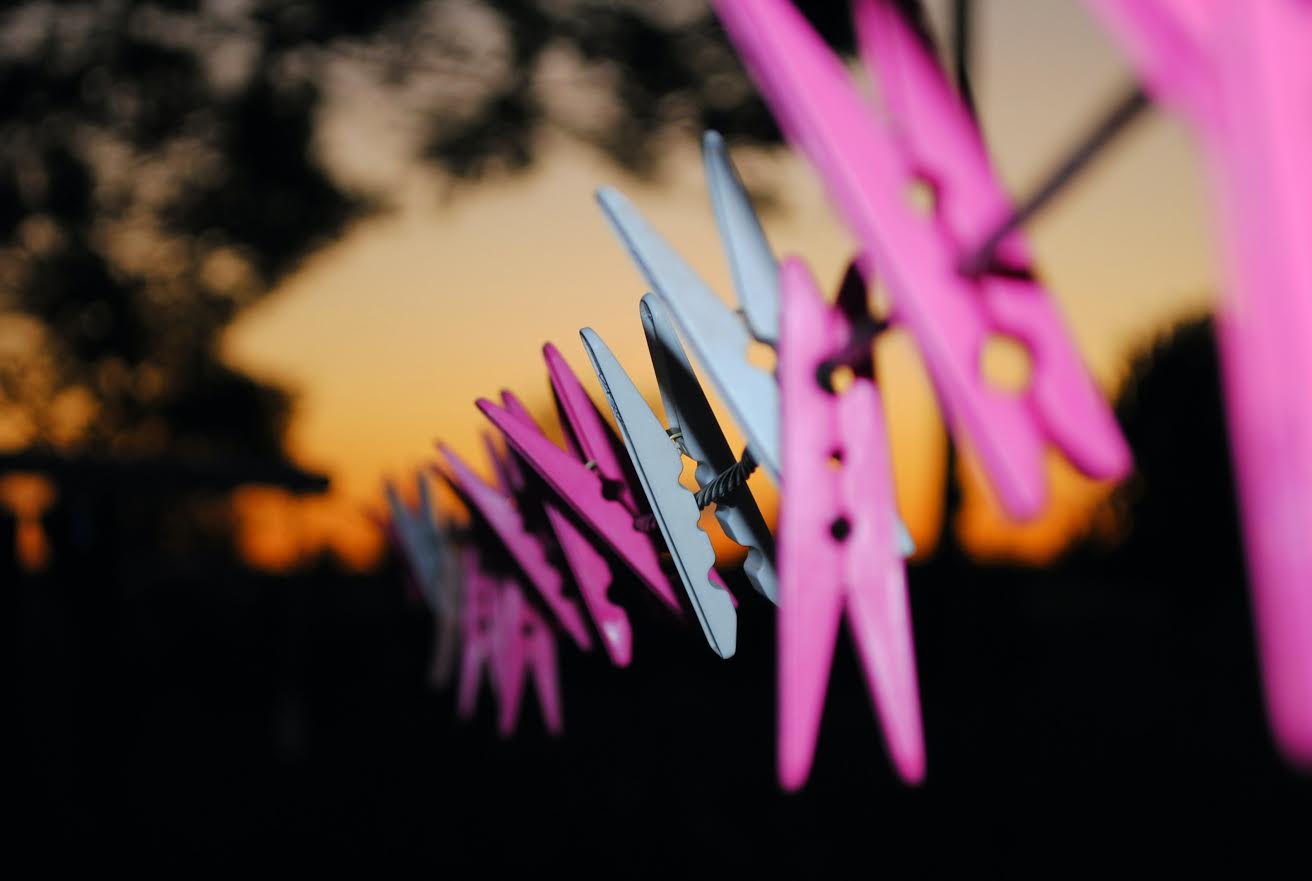 Housekeeper, nanny, maid, helper, cleaner, domestic worker: different titles — some deemed politically incorrect, others not — but all referring to an employee working at an employer's home. Although there are laws to protect them, there are often cases of mistreatment. It is mostly due to the fact that they don't speak the local language, they aren't aware of laws protecting them or simply because the employer doesn't respect these laws.
Analisa Luang, a 34-year-old Filipino domestic worker, still remembers her first job in the United Arab Emirates in 2014. She was verbally and physically abused by her employers, was not allowed to use a phone and deprived of her salary for several months. Then one day, she couldn't take it anymore.
"I jumped out of the bathroom window, from the sixth floor, into a dumpster, and started running barefoot," she said, recalling how she ran away from her employer's house.

The U.A.E. Domestic Labour Law provides a legal basis to protect domestic workers and ensure that they are aware of the terms of their contracts, the nature of their work, their workplace, the periods allowed for rest, etc.
The laws by the Ministry of Human Resources and Emiratisation are drawn upon mutual understanding from all parties involved, to protect all parties involved. However, domestic workers are often in a vulnerable position because they sometimes do not speak the local language and aren't aware of local laws.
Luang is one of many who suffer from this situation around the world. According to the International Labour Organization, there are about 67 million domestic workers across the world who comprise a significant part of the global workforce in informal employment and are of the most vulnerable groups of workers.
Discrimination exists even though there are laws that prohibit it. In an Instagram survey asking people if domestic workers should be allowed to take weekly days off, there were even some who said no. They were a minority, but still, this shows how some people view domestic workers and potentially contribute to the perpetuation of mistreatment and abuse.
One of the respondents said "giving them a weekly day off can cause problems, like pregnancy," adding, "you can allow them to have private phones, but they can only use them whenever they don't have work."
Another person said, "I'm against a day off because this might create problems and cause interactions that will become my headache, but I am with rest hours during the day." "They deserve to have a day off just like everyone has their weekends, and housekeepers have the right to own their phone because that's their only way to communicate," said one other respondent. 
Another participant, Dania Haj-Eid, a 30-year old sociology graduate, who has hired part-time domestic workers in the past, said, "I feel like a lot of the times people forget that they are humans too and experience the same types of emotions and feelings as the rest of people. They need their time and space."